BIDEN on ???: 'The Only Person Calling to Defund the Police is Donald Trump, He's Pathological!'
Former Vice President Joe Biden confused millions of users on social media Tuesday after video surfaced showing the Democrat nominee saying the "only person calling to Defund the police" is Donald Trump.
"They would say that you want to defund the police. It seems to be frightening some folks," asked one reporter.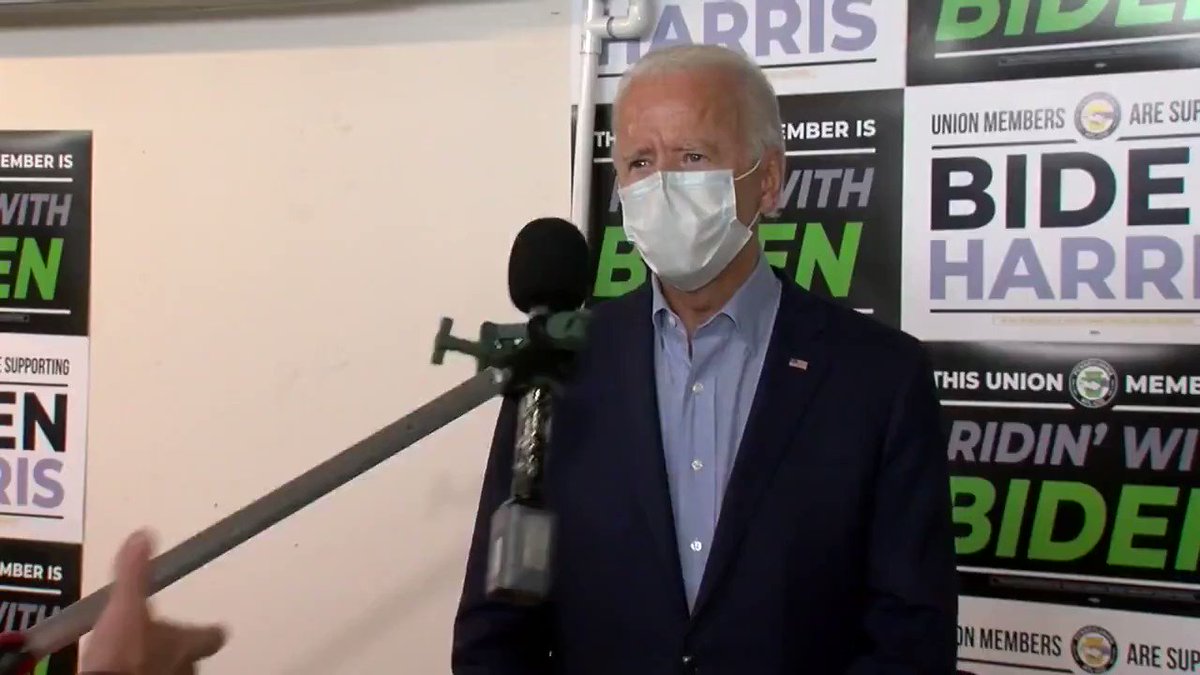 "I think we should add social workers and psychologists to help police on 911 calls. The only person calling to defund the police is Donald Trump! Look at his budget!" fired-back Joe Biden. "He's pathological."


Joe Biden says that "the only person calling to defund the police is Donald Trump."
pic.twitter.com/R9qL3QaqmS

— Daily Caller (@DailyCaller) September 8, 2020